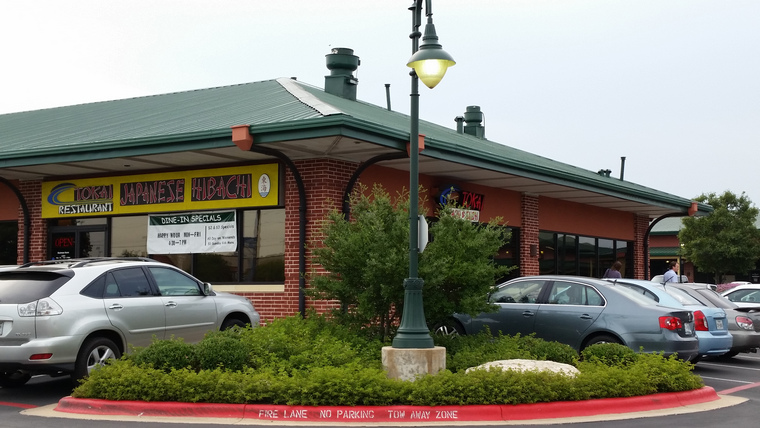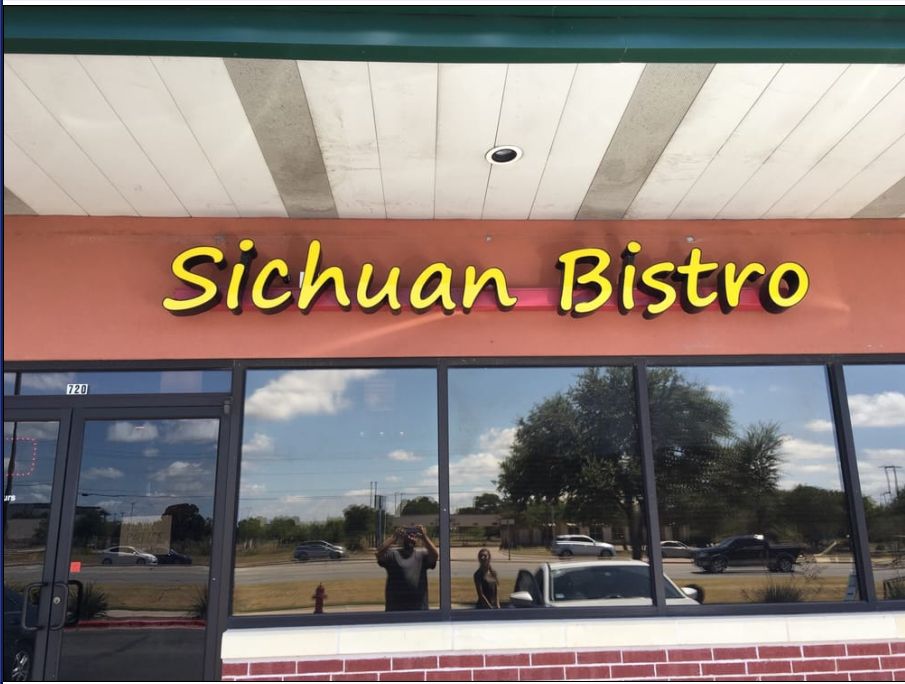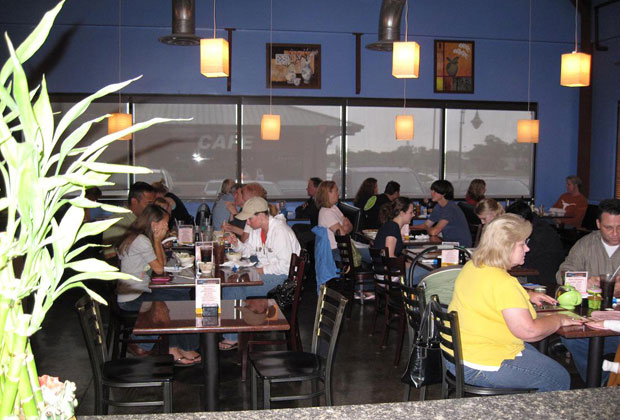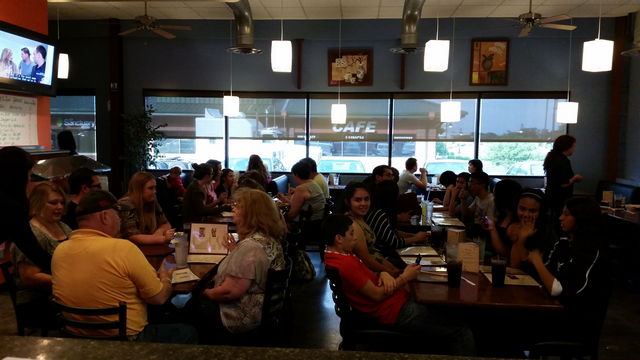 An eatery with exotic culture and flavor, Tokai Japanese Hibachi & Sushi distinguishes itself from its competitors in Texas with attention to décor, and unsurpassed expertise in the traditional culinary arts. Tokai Japanese Hibachi & Sushi was opened in 2008 and is now in its third year of operation.
Japanese Hibachi & Sushi treats them to a visual experience anchored in the beauty of the traditional Japanese décor, and the artistic element present in each dish. It is a manifestation of enthusiasm, hospitality, and festiveness on the part of the hosts—Ricky Chen as well as his helpful and efficient employees.
The owner, Mr. Chen, has proven to be an outstanding businessman and sushi artist. As revealed by Mr. Chen, Tokai Japanese Hibachi & Sushi is blessed with a quiet environment perfect for a dining experience that will awaken the senses. A meal at Tokai is a feast not only for the palate but also for the mind. The serene surroundings and pulsing flavors together create two contrasting energies that guide the diner on a journey of taste and discovery.
Pricing is a key to the success of any restaurant. Therefore Tokai Japanese Hibachi & Sushi bases its market position on pricing with long term goals in mind. The prices here are neither too high nor too low, but instead high enough to promise consistency and quality without being pompous. But along with the prices, utmost care must be made to serve the best quality food possible. Recipes are constantly refined with the goal of continuing to bring more exciting tastes to diners.